Consultant Clinical Psychologist, Dr Jess Bolton can help you change, adapt and flourish. With a choice of one-to-one sessions, live workshops and webinars, you can learn about the science about our nervous and emotional systems that can hinder us on this journey. More importantly, we focus on the ways to use the power of the systems inside us and around us to support the change we desire.
Ready to know more about...
- the blocks to change, how to spot these effectively and how to respond 
- what facilitates learning and growth 
- how to combat anxiety, stress, guilt, shame, panic and unhelpful habits 
- facilitating natural neurochemicals to build neuroplasticity - the essential ingredient in change and flourishing 
My expertise is broad - I can help unlock change in your world even if you have tried many times before. I can give you insight to why previous outcomes might not have been effective, and how to flourish.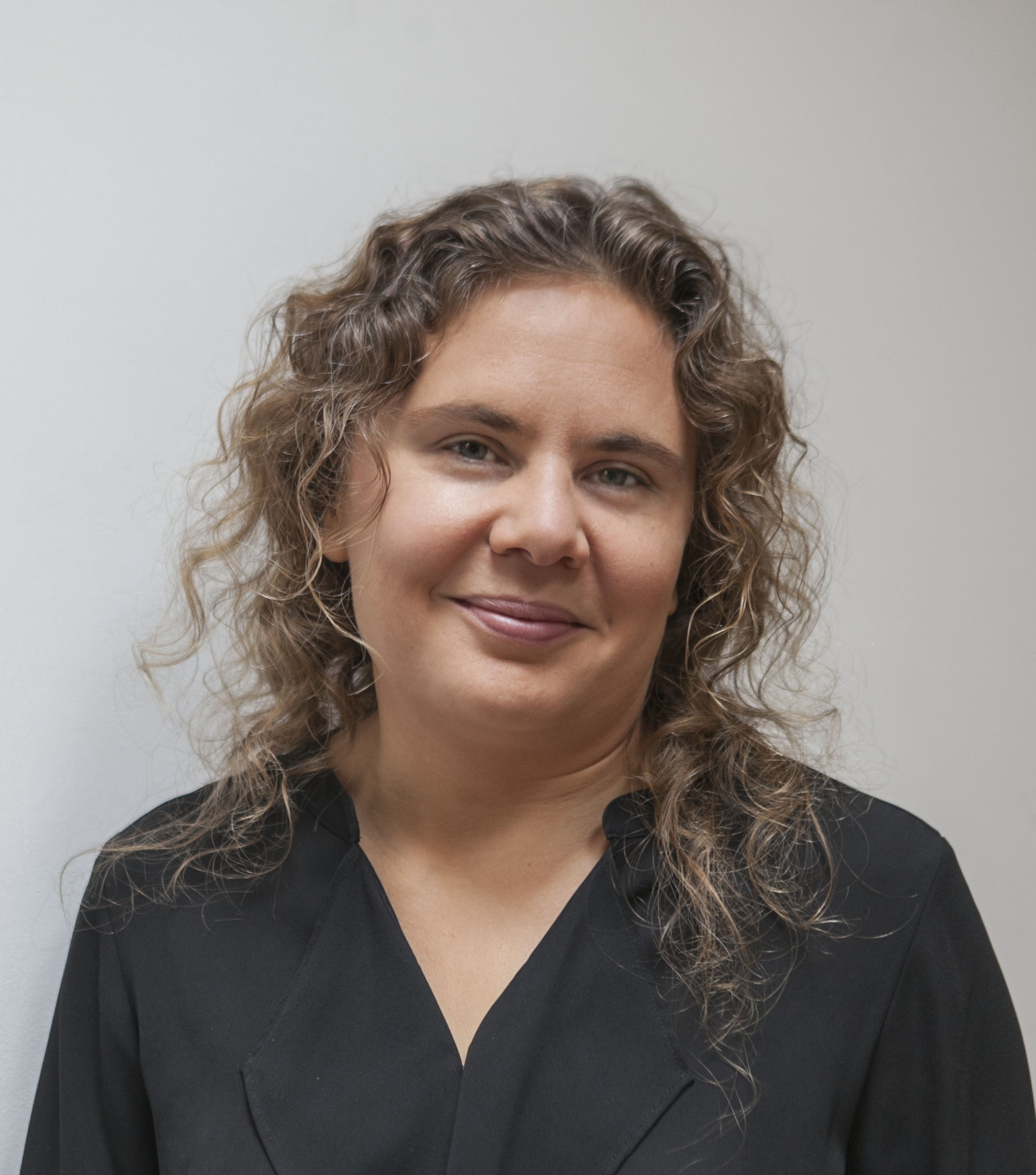 Hi, I'm Dr Jessica Bolton
Are you ready to be more effective, more connected, and centred? Do you want your emotional world to work for you - not against you!
Are you keen to ensure others you work with, manage or care for are given the best opportunities to manage change so that they thrive too?
These are my key motivators and have 20 years of helping people change in the most challenging of circumstances.
I have worked within research and health care; academic, organisational and clinical settings. As a Consultant Clinical Psychologist, I have worked with remarkable people who have inspired me repeatedly to believe that change is always possible, and that to do this connection is vital.
Coaching will help you connect with yourself, with those around you, and with your environment - bringing your capacity for change to life - right in front of your eyes. We don't talk the talk - we walk the walk together.
Thanks for submitting your information! Please continue with the checkout process.
Frequently Asked Questions
Can I get a refund if I'm unhappy with my purchase?
If you are unsatisfied with your coaching, please reach out to us, we want to do all we can to ensure that you are satisfied. We approach refunds on a case by case basis.
Coaching is not covered by Teachable's 30-day student refund policy.
How do I schedule my appointment?
Upon purchasing coaching, you'll receive further instructions on how to book a time for your appointment.
Can I purchase coaching more than once?
Absolutely! If you find yourself in need of coaching more than once, simply purchase the coaching again.
Is this coaching different to therapy?
Dr Jessica Bolton is a trained clinical psychologist and psychotherapist and therapy is available. However, these coaching sessions work differently. If you are interested in therapy this can be discussed in a free 20 minute consultation session. Please share a little about what you want in the form above and we can take it from there.